black lives matter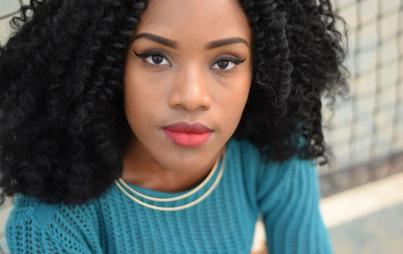 Inevitably, it happens. A well-meaning (or maybe not so well-meaning) white person will utter the phrase, "Well, I just don't see color."
Read...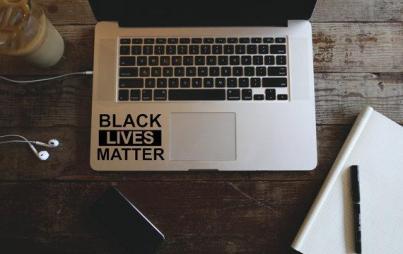 We are tired and hurting and don't know what else to do.
Read...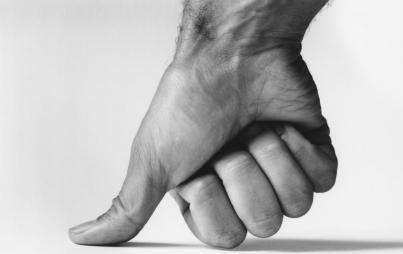 Blacks are being systematically controlled and oppressed through prison, probation, or parole.
Read...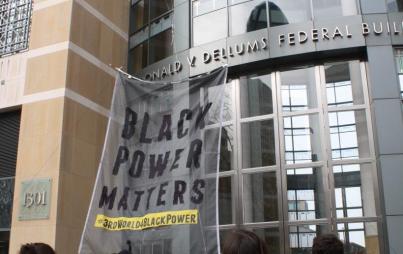 Today's protest in Oakland reminds us that this city is both a bastion of tolerance and diversity and also one of the most racially-afflicted in the country.
Read...