Carrie Fisher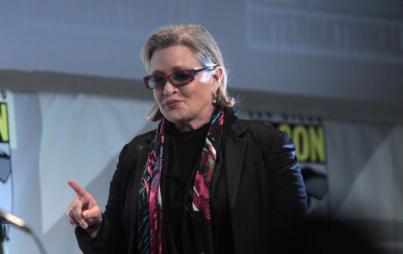 Whatever was in Carrie Fisher's system when she died isn't the headline. The real story is in the life she lived, the battle she fought with herself.
Read...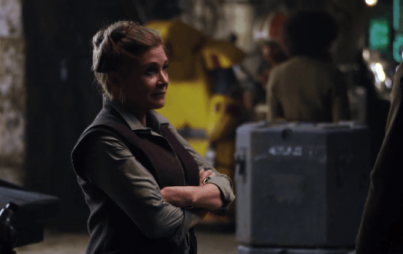 We loved her. She knew. May the Force be with her.
Read...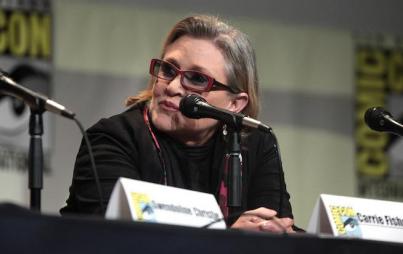 There is no word yet if Fisher is bringing her dog Gary to the event. (We sure hope so.)
Read...