cat calling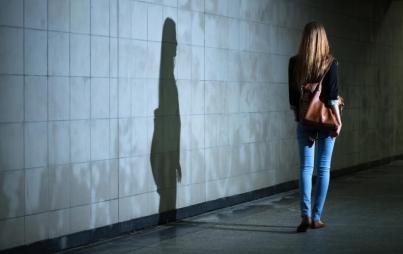 I'm not scared on the street very often, but y'all, this time I was scared. But if there's one thing I know, it is that you do not answer these guys, because that only makes it worse. So I held my breath and hoped that if I didn't engage, he'd drive off eventually. I felt for my cell phone in my pocket, wondering how quickly I could get ahold of someone if I needed to.
Read...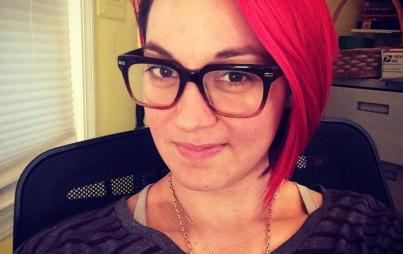 My hair makes me happy and I dye it for my own enjoyment— not for yours. I mean, that's cool if you happen to like it, too, but you don't have to tell me about it. You can keep it to yourself, write it in your dream journal, take it to your grave. I don't care what you do with it, I just know that I don't need to know about it.
Read...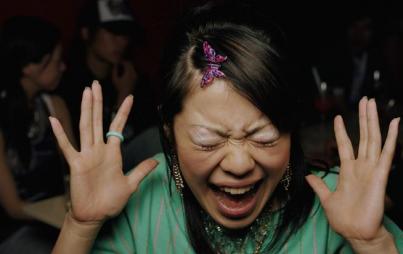 For years I felt ashamed for having a body. Embarrassed to have big boobs. Embarrassed to be anything but tiny and perfect. Embarrassed to be anything bigger than a dainty wisp of air. I felt like taking up physical space in this world was both vulnerable and too powerful.
Read...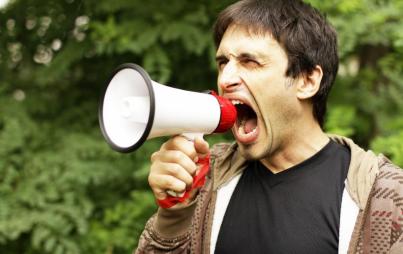 Today's Daily Quote is nothing short of slap-worthy. Buenos Aires Mayor, Mauricio Macri, announced to the world that he's a misogynistic nightmare.
Read...