charles james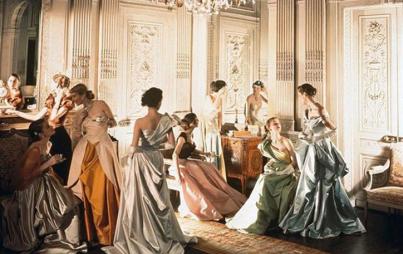 Last year's "Punk: Chaos to Couture" exhibit made punks out of the masses. Will "Charles James: Beyond Fashion" bring back a more delicate aesthetic?
Read...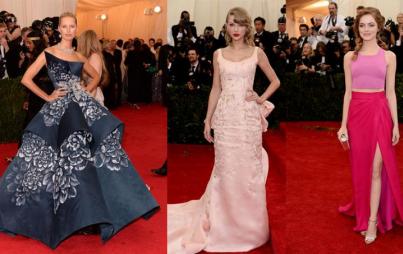 Last night's Met Ball was an homage to mid-century glamour. So why were there so many crop tops? (We're looking at you, Rihanna and Carla Delevigne.)
Read...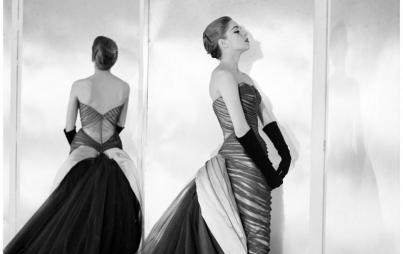 The Met Ball, the Metropolitan Museum of Art's annual Costume Institute Benefit, is the biggest night of the year for the fashion industry. And this year, it's gettin' real fancy.
Read...