Chris Martin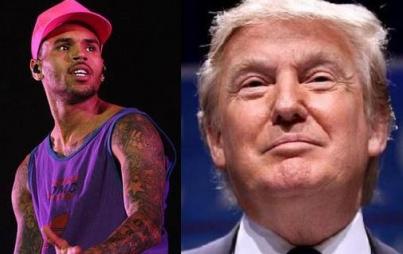 This just in: Donald Trump and Chris Brown are the worst people ever, and joking about Ebola is never OK.
Read...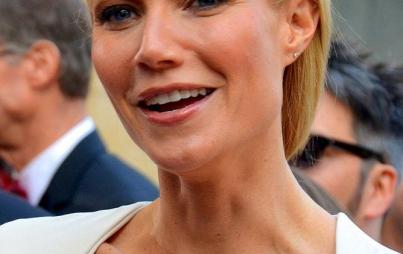 Tabs feed so many myths about consensual non-monogamy, it's hard to keep them straight.
Read...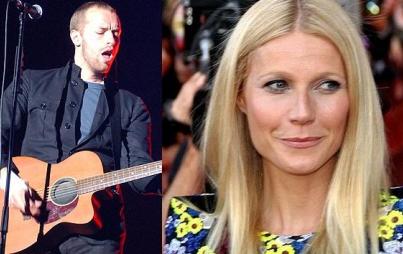 A couple has broken up. It happens. Get over it.
Read...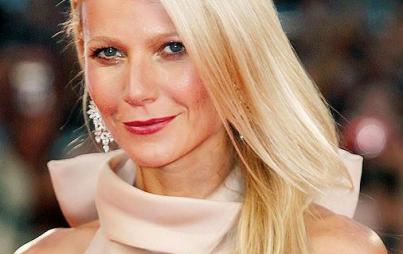 Our desire to see the hated Gwynnie fall from grace is pathological and dangerous.
Read...