coconut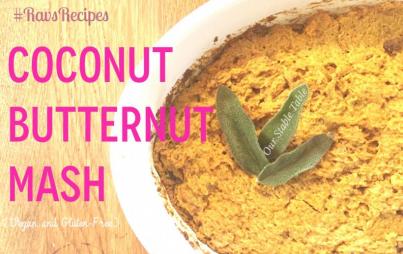 What do you do when you're provided with a bunch of winter squash? You make soup. You make veggie bowls. You make coconut curry butternut squash mash!
Read...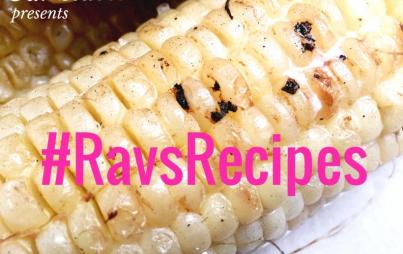 Corn is one of those things that people needlessly complicate. It's an ancient food that has been part of our food chain for hundreds (thousands) of years.
Read...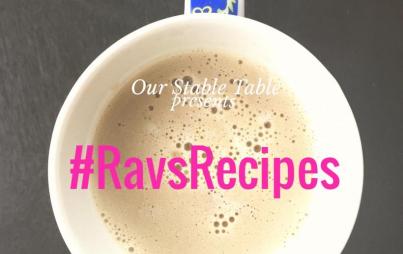 I soaked a few dates in some hot water, whizzed them around in my Nutribullet, strained out the chunks, and put it back in the Nutribullet with my coconut milk, plus a teeny-tiny pinch of pink Himalayan sea salt.The result? A genuinely delightful creamer that blew me away.
Read...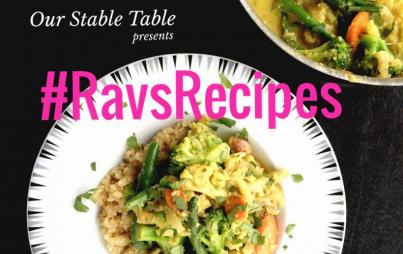 Here's my favorite lazy food dish. I like it because I feel like I'm doing my body a solid by plying it with veggies, and my taste buds rejoice with spicy-sweet comfort food. It's like your very hardworking grandmother is hugging you from the inside.
Read...