constitution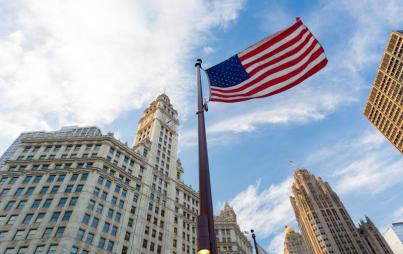 Mr. Trump has a very short time to learn the difference between citizen-to-citizen speech and citizen-to-government speech.
Read...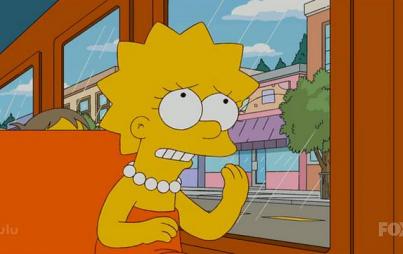 FXX is marathoning every last episode of The Simpsons. What better way to celebrate than with the best quotes of our favorite sax-playing mini-genius.
Read...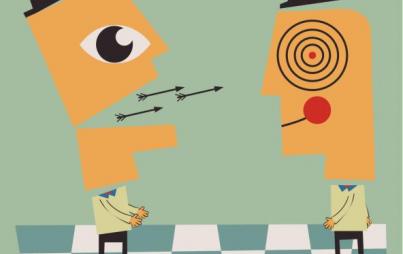 Is Ask.fm to blame for the death of 16 adolescent suicides?
Read...