conversion therapy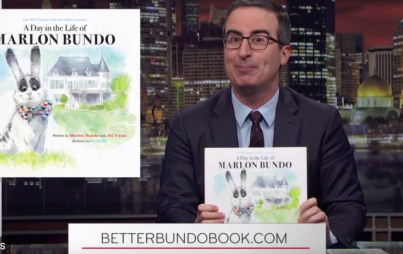 Mike Pence is not going to be very happy about this. John Oliver has released this new book, A Day In The Life Of Marlon Bundo, and it's everything!
Read...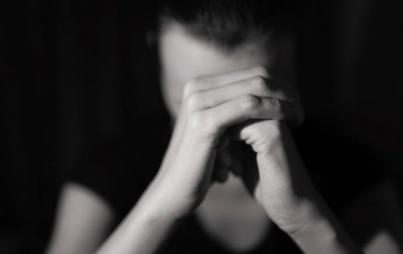 In an attempt to understand the apparent motives of conversion "therapists," I contacted a number of them. Here's what they had to say.
Read...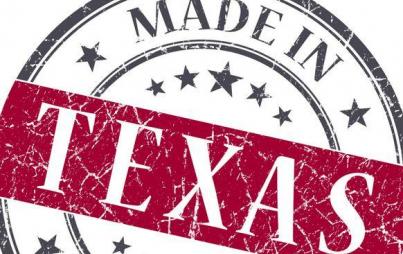 The Texas GOP has gone ahead and blown a few minds with its new platform recommending "reparative therapy" for homosexuals.
Read...