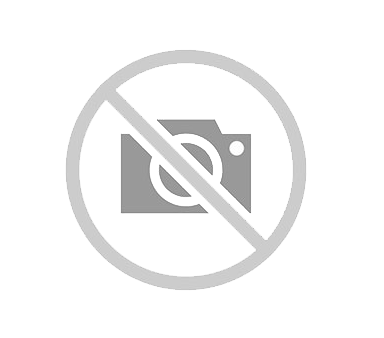 Bio
Dr. Warren J. Blumenfeld is author of Warren's Words: Smart Commentary on Social Justice (Purple Press); co-editor of Readings for Diversity and Social Justice (Routledge) and Investigating Christian Privilege and Religious Oppression in the United States (Sense); editor of Homophobia: How We All Pay the Price (Beacon Press), and co-author of Looking at Gay and Lesbian Life (Beacon Press).
Dr. Warren J. Blumenfeld

Articles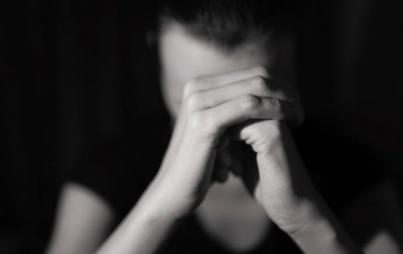 In an attempt to understand the apparent motives of conversion "therapists," I contacted a number of them. Here's what they had to say.
Read...