Eric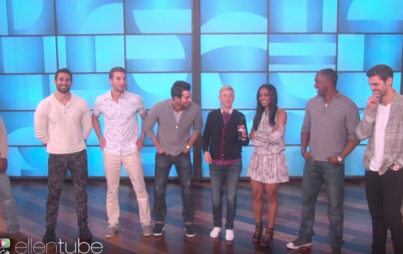 I can't help but wonder if ABC is playing into these concepts of respectability. A lighter-complexioned Anthony with a suit and bald head waxes on poetically about his father figure, while wild child Freddy from a wayward home gets sent home.
Read...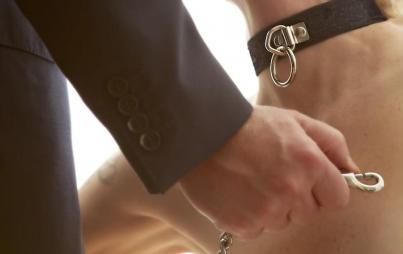 "It's almost as though this niche was patiently waiting for us to find it."
Read...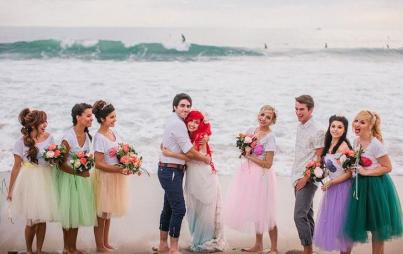 We want to be where the Little Mermaid wedding guests are. We want to see, want to see them dancing . . .
Read...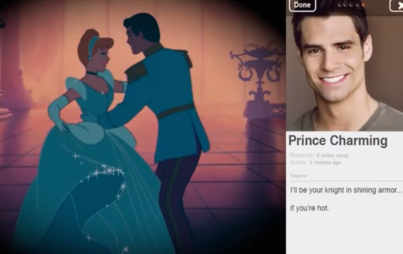 Okay, seriously, the Beast is creepy. And Aladdin is a liar. And that's just for starters.
Read...