estranged parent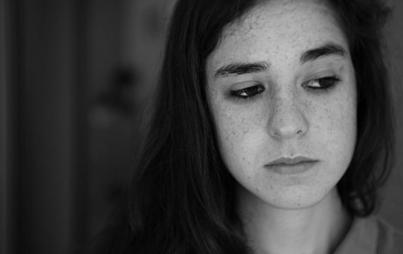 This self-absorbed womanizer is my narcissistic father. And many of us have them.
Read...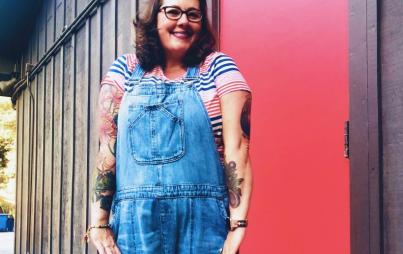 The leaves of the deciduous trees are beginning to turn — red, orange, yellow, shades of sunset — and fall has arrived, announcing the change of seasons.
Read...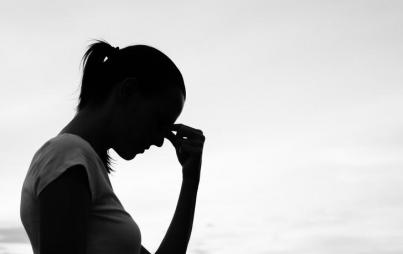 She's made all the mistakes, so you don't have to… Ask Erin is a weekly advice column, in which Erin answers your burning questions about anything at all.
Read...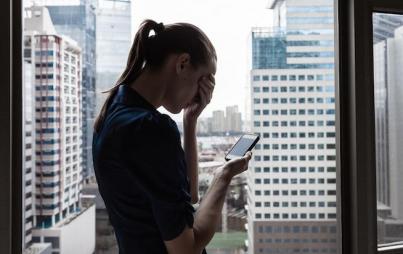 More than 50 years ago, my dad had a daughter and her mom's new husband adopted her. My dad later had three kids with my mum and no one talked about the other daughter — I didn't know she existed until a few years ago, when my grandmother made some sort of off-hand remark and I started asking questions.
Read...