estrangement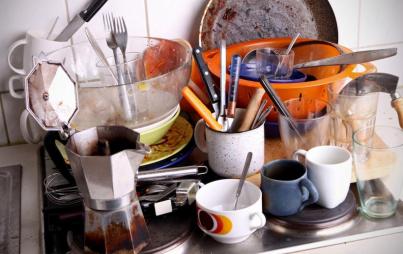 It's hard to admit when you're the bad guy. I was the roommate from hell.
Read...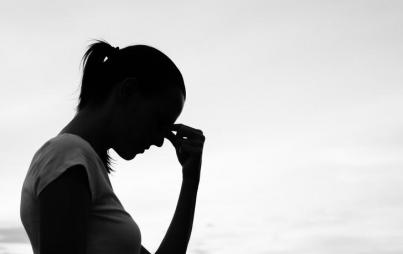 She's made all the mistakes, so you don't have to… Ask Erin is a weekly advice column, in which Erin answers your burning questions about anything at all.
Read...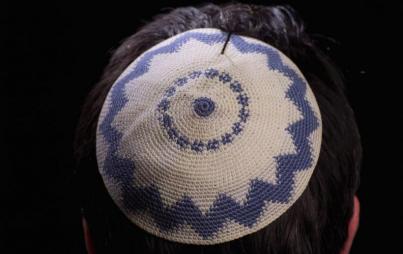 A man faces his estranged father and the Ultra-Orthodox Jewish community he had left behind years ago.
Read...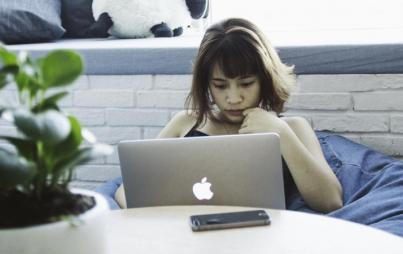 [CN: Toxic parents] I am a big fan of inappropriate humor (especially when said humor is tinged with sarcasm), and I'm an even bigger fan of using comedy to deal with life's ugliness. But when the humor is at the expense of someone unknowing and innocent, like a child, I no longer consider it funny.
Read...