farming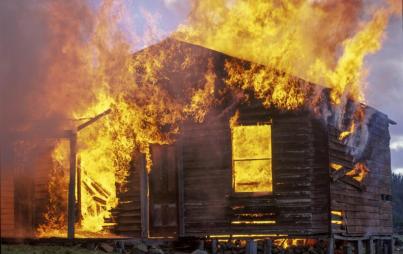 Was it worth it? Decide for yourself.
Read...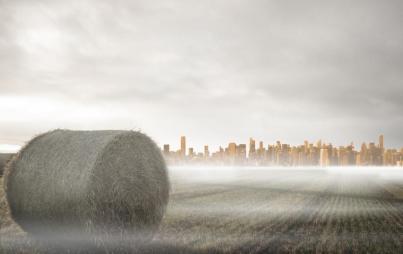 The latest food movement? Utilizing indoor structures to furnish produce, and even livestock, in urban areas.
Read...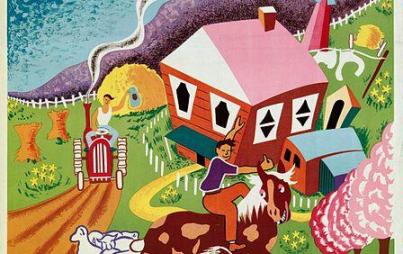 Unless you live in a cave (which is totally fine, just saying is all) you've probably heard about the decades-long debate going on about g
Read...