fear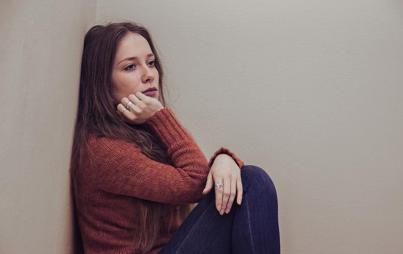 I'm in an ongoing threesome with fear and anxiety.
Read...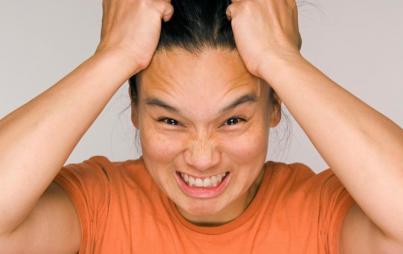 I'd been so busy patting myself on the back for conquering my big fears, I failed to acknowledge that the types of things that scare me had shifted. A lot of the obvious stuff didn't bother me anymore — but what about all the smaller, more personal things that still scared the living shit out of me?
Read...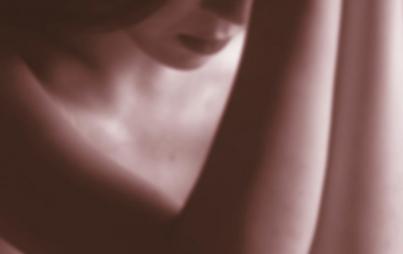 Perhaps more than other cultures, America is obsessed with the illusion that if we prepare, we can avoid. Instead of learning to be resilient and cope with hardship, we drive ourselves dangerously close to madness trying to come up with ways to prevent catastrophes.
Read...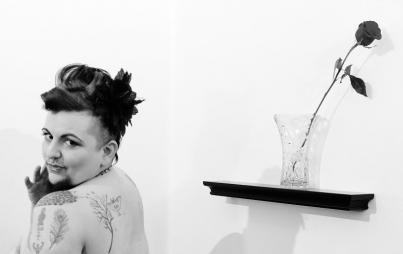 I'm not brave because I'm shameless, or superior, or strange. I'm brave because I'm afraid.
Read...