fired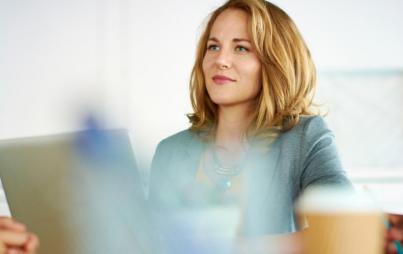 Job loss. It's inevitable at some point in your life.
Read...
After the initial shock and panic, it's easy to wallow in a sea of self-pity (over a bottle of red). But don't let it be all doom and gloom. Dust yourself off, get your Olivia Pope thinking-cap on and get it 'handled'.
Read...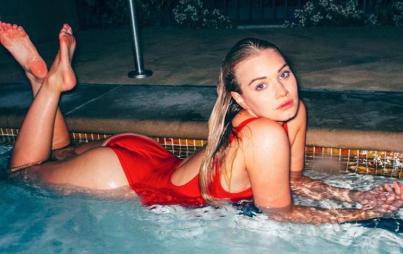 Dov Charney was let go in wake of a harassment scandal. But there's more to the story of his firing than that.
Read...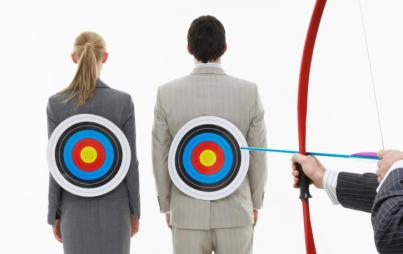 The controversial ouster of exec editor Jill Abramson from The New York Times may have been motivated by pure, raging sexism.
Read...