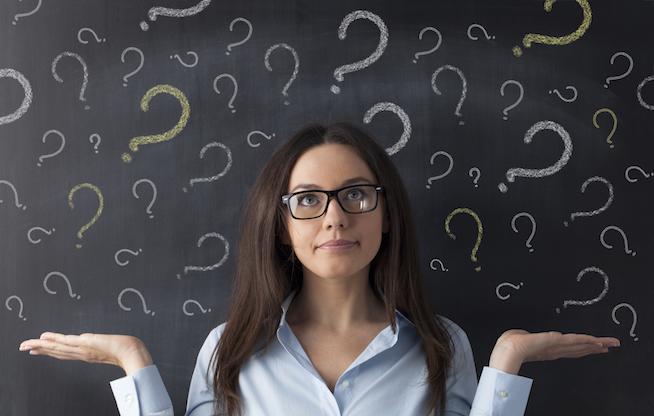 Lost your job? No what?
Re-evaluate your career goals. Sometimes being laid off forces us to think about our true ambitions.
It starts off just like any ordinary day. One minute you're trawling through your 500 emails, penciling in meetings and planning briefs; the next you're being called to the manager's office only to be hit with news of imminent job cuts. Suddenly your world as you once knew it is turned upside down with the real prospect of being jobless and broke!
After the initial shock and panic, it's easy to wallow in a sea of self-pity (over a bottle of red). But don't let it be all doom and gloom. Dust yourself off, get your Olivia Pope thinking-cap on and get it "handled." Here's how to fast-track your job game. 
THE FIRST 24 HOURS: Review your finances. Find out from human resources your contractual terms relating to any entitlements/payoffs. Create a spreadsheet to keep track of your outgoings, pay off any debts if possible and forecast a budget to see what things can be cut. Planning ahead helps you organize your finances more easily, so it's less daunting. 
THE FIRST FIVE DAYS: Spring-clean your resume. It's the obvious start but most people haven't seen or brushed-up their resume in years. In such a competitive job market, you need to make sure that it sparkles. Remember, less is more, so keep it concise, clear and to the point.  Focus on results or achievements and not descriptions, and try to tailor it according to the specific vacancy you're applying for. Most important of all, spell check and proofread for errors and accuracy. Employers flip through hundreds of resumes at a time and are ruthless for grave mistakes or pages of waffle. 
Consider sprucing up your profiles on LinkedIn or Facebook as well, optimizing as much as possible for a potential employer. Follow relevant HR managers on Twitter as they usually post daily job vacancies.
THE NEXT TWO WEEKS: Re-evaluate your career goals. Sometimes being laid off forces us to think about our true ambitions. Do you want to pursue other things in life? Take a sabbatical? Or maybe go on that much deserved vacation? You probably didn't take time away while you were at your last job. Don't rush to find just any job without taking some time out to know what you really want to do. It'll give you a chance to get some perspective. 
THE NEXT FEW MONTHS: Let the games begin! Once you've decided whether you want to take a new career path or not, you can still start the ball rolling. 
Do your own PR. You've accumulated a wealth of contacts over the years – use them! Reach out to past and present contacts to let them know you're available, what you're looking for and to find out latest opportunities. 
Share the load.  Make a list of specialist recruitment agencies in your industry and contact the relevant consultant. They are there to do all the hard work for you, have all the right contacts and often save you time. Also, sign up to receive email notifications so it comes straight to your inbox rather than you searching. 
Always frame things in the positive. It can be a disheartening time but try to take the positive from it. Rather than drown in the fact that you've lost your job, see it as an exciting new challenge and a fresh start. As the saying goes: you are where you're supposed to be… right now!