first date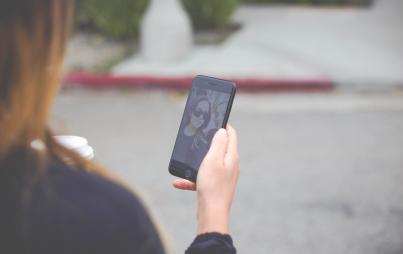 This article first appeared on SHE'SAID' and has been republished with permission.
---
I never thought I'd be the kind of person who'd ever admit they needed help. But I'd had my heart smashed into pieces, and my bad dating choices were making me depressed. For instance, I was dating this one guy, and, let's just say, there were four other women who could have said the same thing about him.
Read...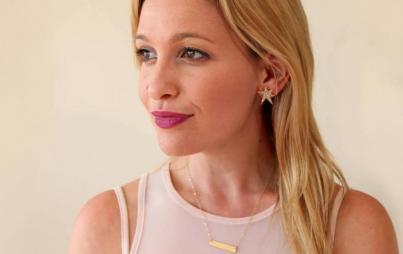 On each date, during my 14 first dates, whether good or bad, I started to realize that dating is more straightforward than it seems.
Read...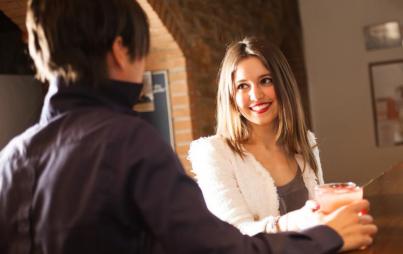 Up until a couple of weeks ago, I was a 23-year-old who had never been on a date.
Read...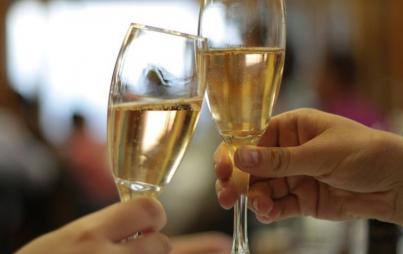 Alcohol influences your dating life more than you realize.
Read...