Flashback Friday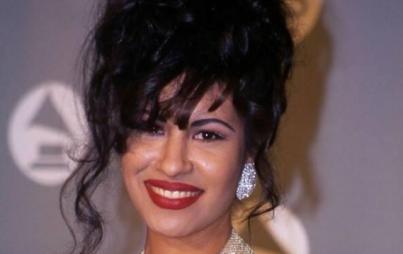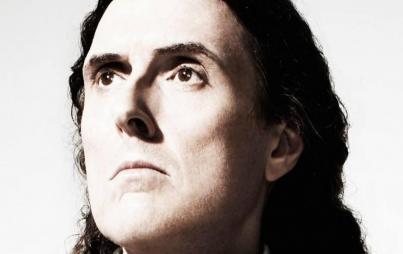 We have to say . . . we kind of love this idea.
Read...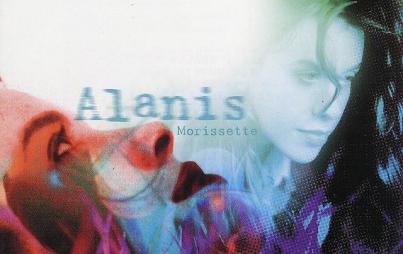 Admit it: how many times have you screamed-sang to Alanis when no one was around?
Read...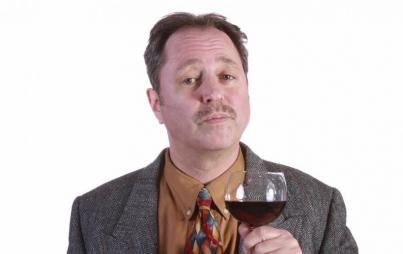 California's Wine Country is considered one of the most beautiful and idyllic destinations on the planet. Let's revel in the destruction of that image, shall we?
Read...