Frangela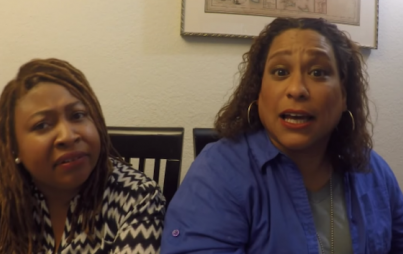 A man from Jacksonville, Florida (duh) reportedly turns himself into police for killing his — wait for it — imaginary friend, Mr. Happy.
Read...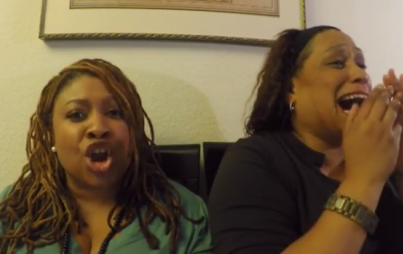 Who stole all the Post-its and Xanax and Bengay?
Read...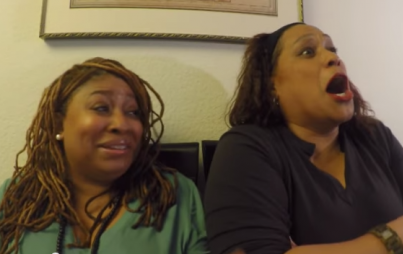 A Minnesota man confessed to clandestinely ejaculating into his co-worker's coffee because he didn't know how else to say I love you.
Read...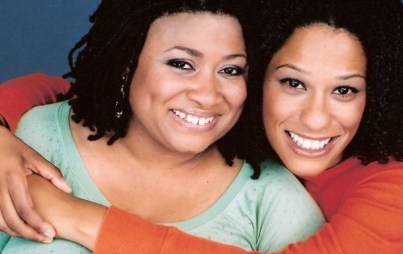 second city alums. funny ladies. best friends.
Read...