gender non-conforming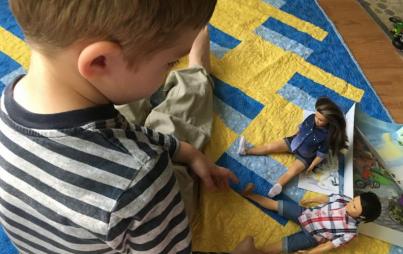 I'm giving my son dolls that look like actual people. He has no idea that they are revolutionary or how different they are from the dolls I grew up with.
Read...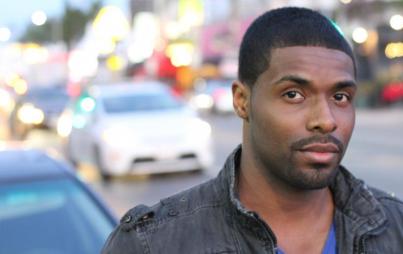 Men of Color, especially Black men, have historically been coded as animalistic abusers and r*pists when it comes to white women. This stems from the idea that Men of Color literally want to steal and sully the belongings of white men. In turn, it becomes the "duty" of white men to protect white women — not because they truly care about white women, but because white women are the property of white men.
Read...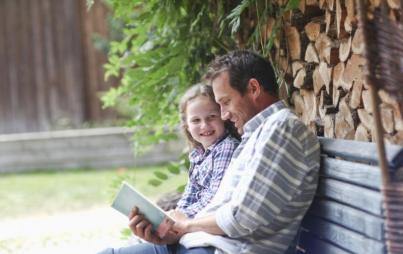 People sometimes blame my dad for me being transgender. In their view, I guess, my father being a good dad is the reason I don't feel comfortable in my own skin and battle gender dysphoria. To my mind, this makes no sense. I will say, though, looking back — I did learn a lot about masculinity from my dad.
Read...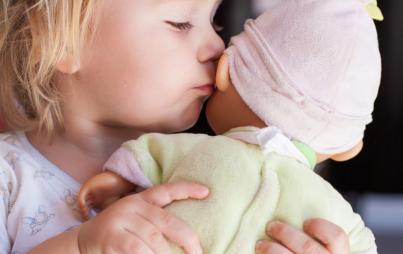 Every one of those "such a boy" comments make me hurt for all the other kids who hear these comments every day. Because of the many, many kids who cannot so easily hide the parts of themselves that don't garner instant approval, knowing looks, happy eye-rolls. Because the culture that celebrates my son's love of trucks and refuses to acknowledge his love of princesses is the same culture that shames and isolates trans and gender non-conforming kids every day.
Read...