genes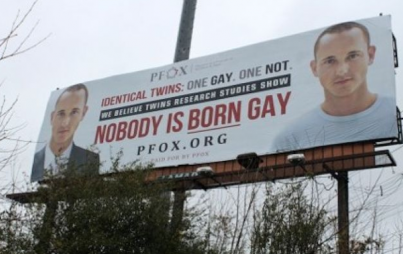 Parents and Friends of Ex-Gays & Gays (PFOX), is just trying to help the community you guys. Face-palm.
Read...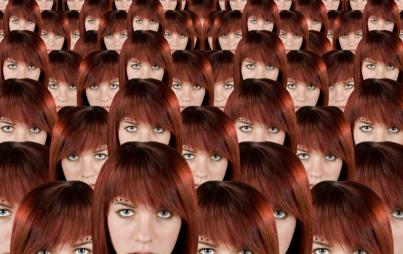 Scientists have long wondered if Y chromosomes can keep up with their robust X partners, or if maleness is in jeopardy.
Read...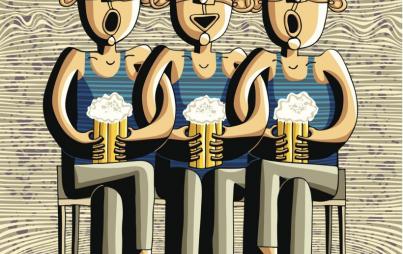 A new study found that friends are literally our chosen family.
Read...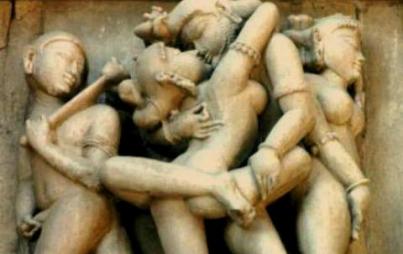 Look back at humanity. From cave days to our current tech obsessed time, you owe your existence to one thing: f*cking. And the fact that it feels amazing.
Read...