getting divorced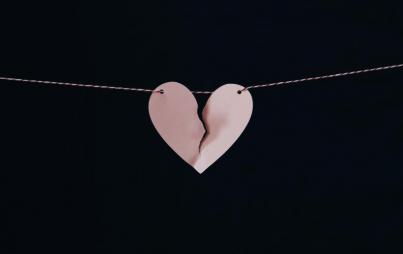 Divorce is so common. This commonality does not make it easier, nor does it mean the emotions behind it easily subside. Let's keep talking about divorce.
Read...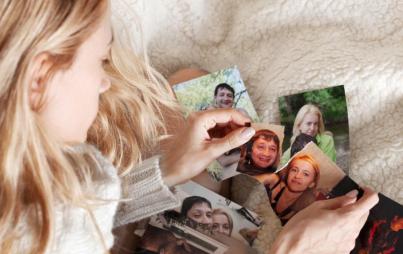 For those interested in a more holistic path to emotional health after a divorce, read on. Below are tips to help you heal the hurt of divorce.
Read...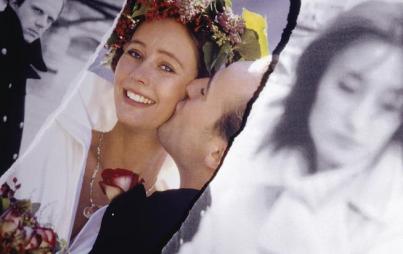 I walked away from two long-term relationships (and two picked-out-but-not-purchased engagement rings) because of my resolve that I would only marry once. Then I met my future husband John* in the course of my internship at his publishing company...
Read...