having kids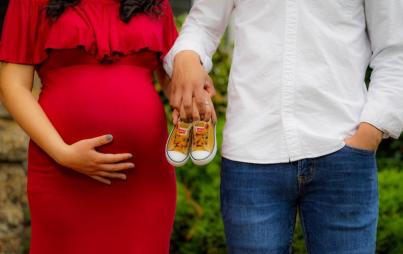 Even though I know I have no business having a baby, it feels like a door closing on my fingers every time I see it happen to someone else.
Read...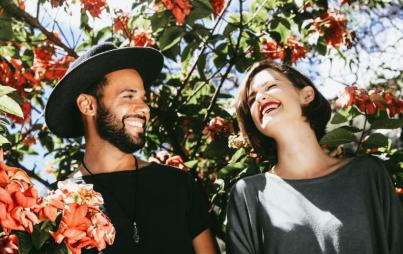 One reason? Simply put, many Millennials can't afford to be parents.
Read...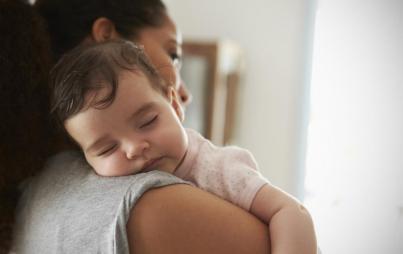 For so long, becoming wives and mothers was our "duty." Striving to "do it all" and "have it all" is perhaps an act of rebellion against those ideologies.
Read...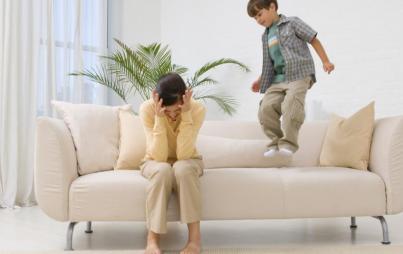 No regrets about having kids? Maybe it's time we all came clean.
Read...