high heels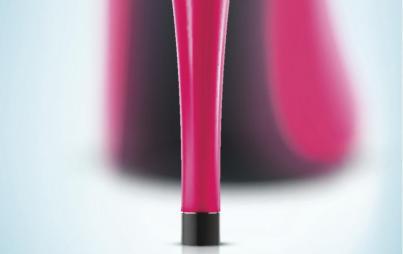 Archives of Sexual Behavior just published a paper that says men are more likely to help women wearing heels. Gag.
Read...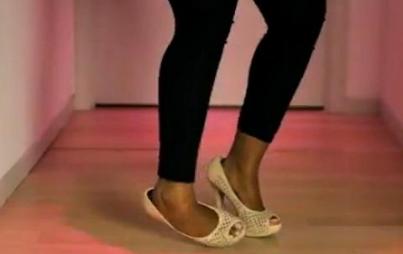 Comedian Akilah Hughes sums up five hot trends for moving in heels . . . granted one of them consists of actually just sitting and taking the contraptions off.
Read...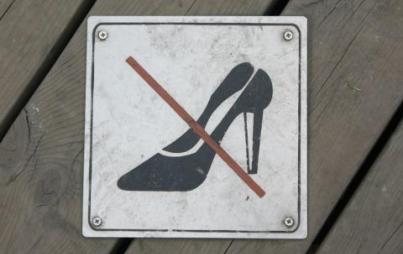 Don't be an anti-stilletto sistah. Rock your sexiest highest heels pain-free this spring! Here's how.
Read...