Hurricane Harvey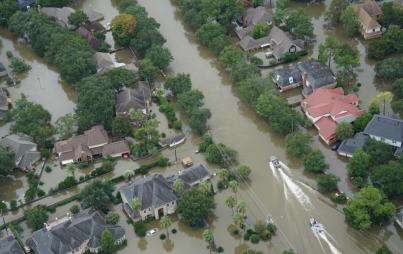 We saw Hurricane Ike coming for days before it made landfall. It was just two short years post-hurricane Katrina, and all of south Texas and Louisiana were still reeling from her trauma. My husband and I began deliberating if we should stay or go. This is my story of surviving natural disasters.
Read...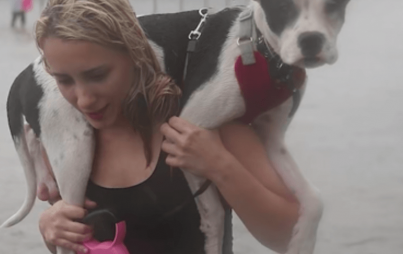 When tragedy strikes, you can always count on people to be there for other people (and animals). That's what is great about most people. Underneath the bullshit, they care.
Read...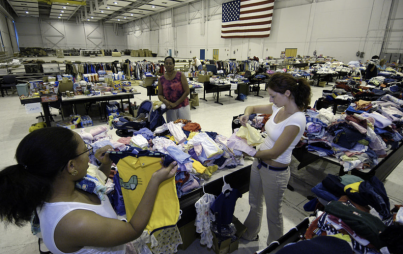 Used clothing and household goods are NOT practical, unless a specific organization is requesting them. Do you know what is practical? CASH.
Read...