Hurricane Irma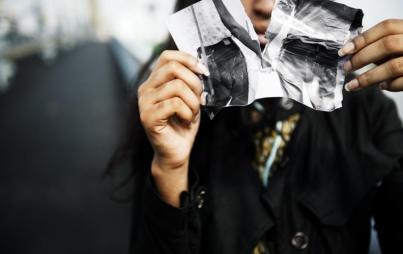 For the mental health of underprivileged victims of natural disaster, navigating the aftermath can be as much a struggle as surviving the original disaster.
Read...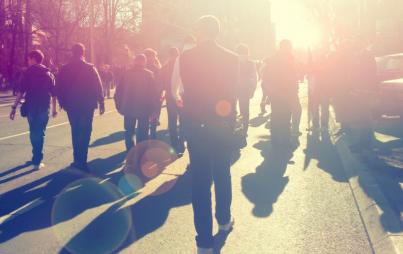 How are we supposed to feel safe from neo-Nazis if those protecting us align with them? We can easily do better than this, when dealing with this Nazi cop.
Read...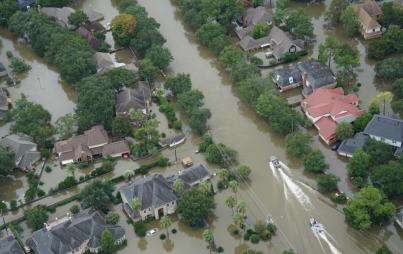 We saw Hurricane Ike coming for days before it made landfall. It was just two short years post-hurricane Katrina, and all of south Texas and Louisiana were still reeling from her trauma. My husband and I began deliberating if we should stay or go. This is my story of surviving natural disasters.
Read...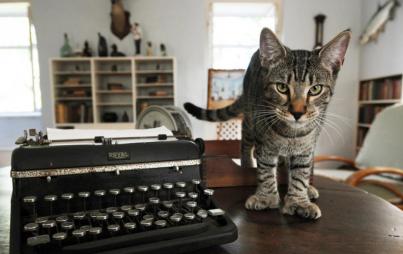 Well, not his cats exactly. He's dead. Dead people don't have cats.
Read...