#ihadamiscarriage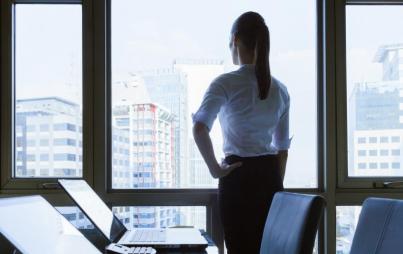 I called myself "mama" for the first time on the morning of the day that I miscarried.
Read...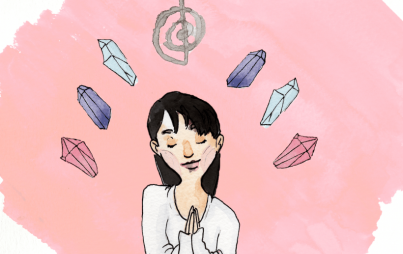 Rav's Repro is a column in which Erin explores all topics related to reproduction and reproductive rights.
Read...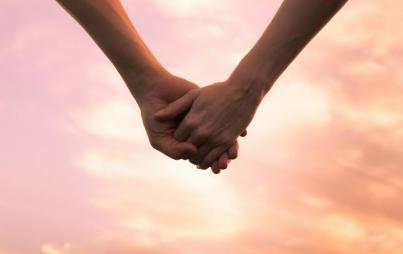 As I began to heal, I realized that I had neglected to fully appreciate the grief those closest to me carried. I'm talking about my husband. And my son. And our parents. And our closest friends. Their bereavement was undeniable, yet it took me a moment to acknowledge that it was there.
Read...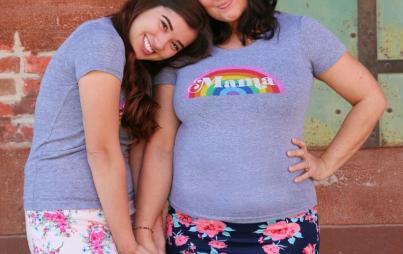 A year and a half later, in 1995, I would give birth to my first living child — the child that the world considered my first child, that is really my second child. No one used the term "Rainbow Baby" in 1995; the designation didn't exist. Even if it had, I had no "Rainbow Baby" to name because no one had heard the name of the baby before the Rainbow. The thing you don't know about having a Rainbow Baby, until you have a Rainbow Baby, is the baby that is made after a baby is lost feels like so much more than just a baby.
Read...