Internet culture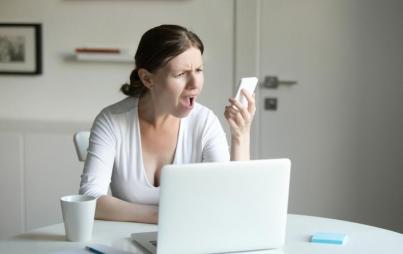 You know that annoying friend who loves to vaguebook about the woes in her life or is always complaining on social media about how her kids are destroying her home and mental health? Super annoying, right? Well, that was me — every damn day, for years.
Read...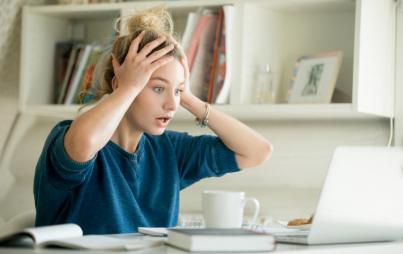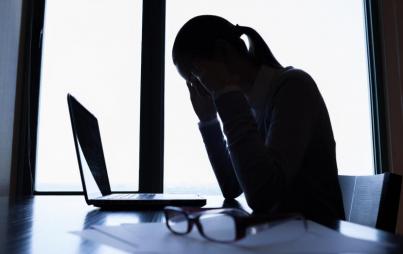 How experiences you have online can affect how you act in the 'real' world.
Read...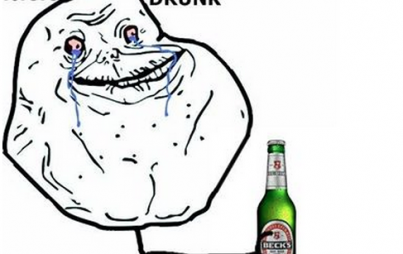 Good grief, sometimes the Internet can be such a dastardly twisted place.
Read...