James Comey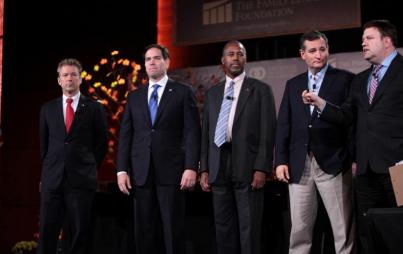 There are some questions Trump supporters need to ask themselves now, or forever discard their claim on autonomous free thinking: is there a line, where is the line, and what will you do if he finally crosses it?
Read...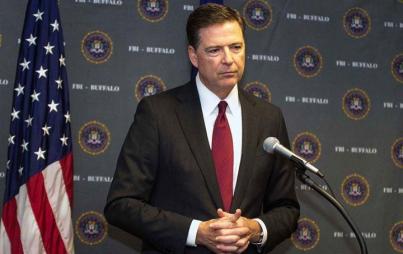 Trump has been increasingly infuriated over the Russia investigation overseen by Comey and his agency. He even screams at the TV when he sees reporting on it. That explains his idea of demanding cover for firing the FBI director.
Read...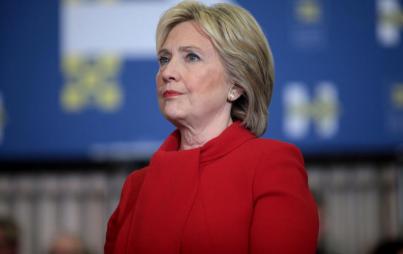 What would behoove Dems is to stop casting about for a reason Clinton lost, and look at the candidate. She lost to the least liked candidate in modern American history. Russia and James Comey alone can't explain that outcome.
Read...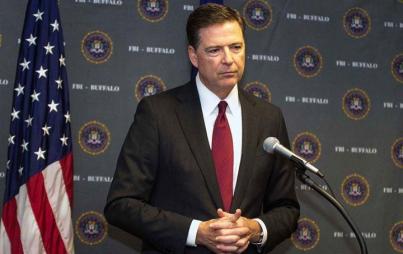 Yesterday, Americans got to take yet another trip to the magical realms of WTF as FBI Director
Read...