Jews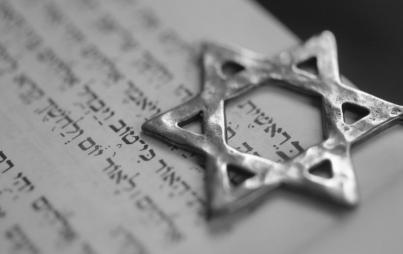 Jews are again faced with the stark reality that antisemitism is alive and well within the United States.
Read...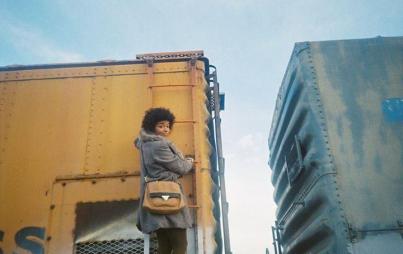 I know that in a lot of ways I am a cultural and ethnic enigma. But discussing my identity all the time can get old. Like, real old, real fast.
Read...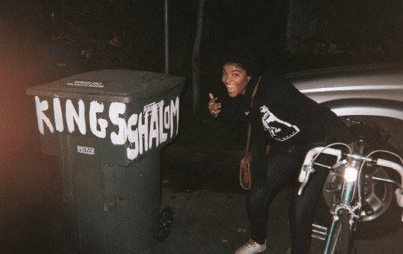 No one wants to have to say, "Shalom! I'm a child of Israel, and you are . . . ?"
Read...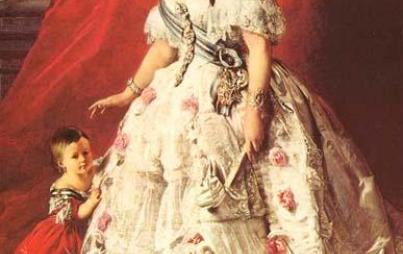 If you're descended from Jews expelled from Spain in the 15th century, and you've got a hankering to return to the motherland, has the S
Read...