liberation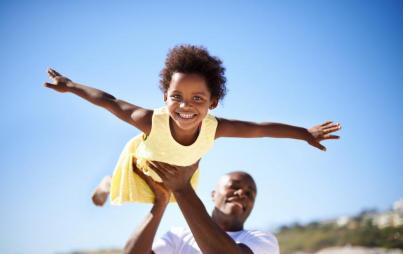 No black man, woman, or gender non-conforming person is safe from the terrorism of police brutality and racist white people's actions against us, let alone our most vulnerable citizens, our children.
Read...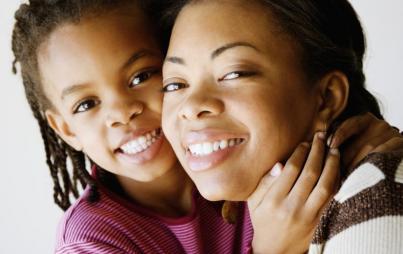 The reality is that any person I love, including my daughters, can deeply hurt my feelings. Does this mean that I hold my daughters to the same level of emotional accountability as my husband or my best friend? Nope, but for it damn sure doesn't mean that I morph into some feeling-less version of myself because I'm a mother, either.
Read...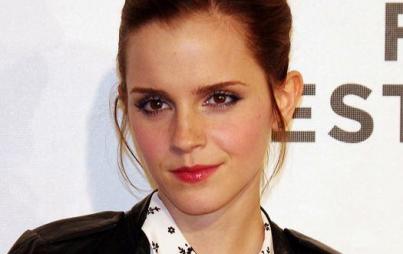 Also this week: meet the women behind Scotland's vote for freedom, and find out why Hillary thinks some women are "on the brink."
Read...