#losehatenotweight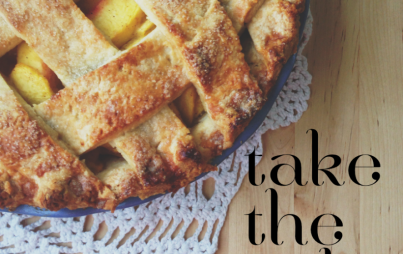 I don't drink much, and embarrassingly I don't even know how to smoke, but I do have a tendency to use experiences the way addicts use substances, because I learned addictive behavioral frameworks growing up.
Read...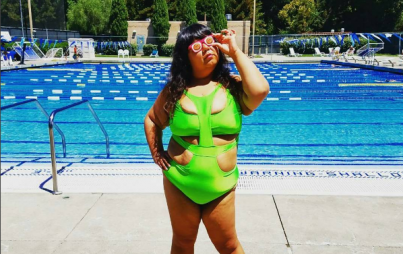 Dieting isn't just a practice; it's a way of life. What do we do when we don't have any more calories to count and we have to deal with the wide-open space left in their wake?
Read...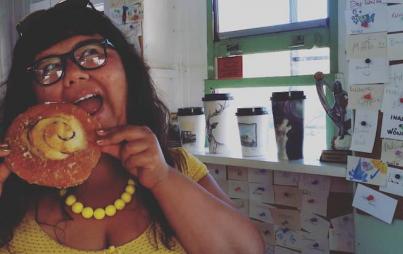 "She has created an important space on the internet and in the real world, a space that women and girls are free to take up however they please."
Read...