Lyme disease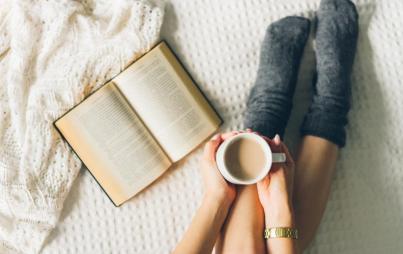 There is little doubt that chronic illness brings challenges above and beyond coping with symptoms. But, it is possible to live well while chronically ill.
Read...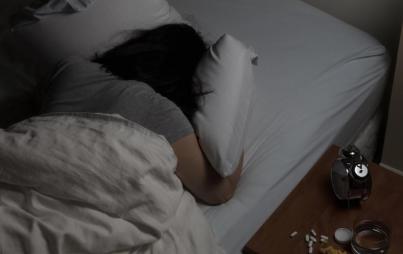 The grief, pain, and misery of an illness lying in wait unsettles me — and yet, I must fight to sustain a life caught between existence and incessant stillness.
Read...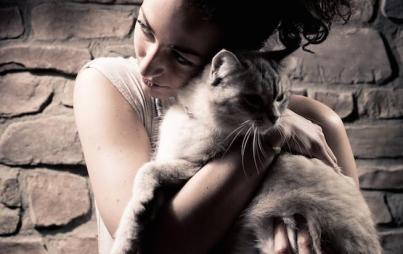 Whether or not to become a parent — or to try to become a mother — is one of the most defining decisions a woman faces. Yet, for some, it is not a decision her heart makes — it is one that her body makes for her.
Read...