man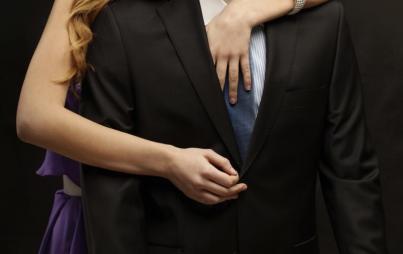 There is endless scholarship on what constitutes authentic manhood—a "real" man. Follow these easy steps, and you'll know a real man when you see him.
Read...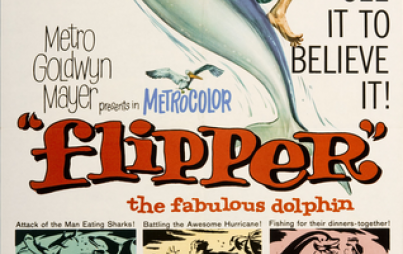 Bestiality: five syllables nobody really likes to utter. Especially in the same sentence as tolerance or consent.
Read...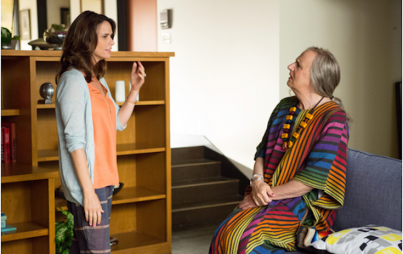 George Bluth Sr. stars as a trans woman. So. Much. Yes.
Read...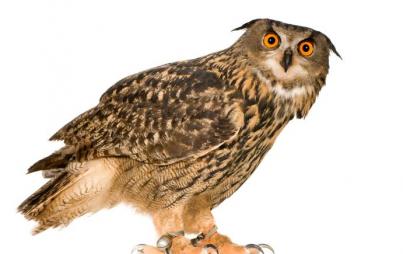 The owl looked none too pleased to endure this intervention, but thanks to Proctor & Gamble, disaster was averted.
Read...