mansplaining
All men at work benefit from what Australian sociologist Raewyn Connell has named the "patriarchal dividend." This is the unearned social or professional capital that men accrue. [...] This dividend doesn't just happen — it has to be reproduced and maintained for future generations. If men recognise this and take responsibility for it, then we can start to make positive changes to workplaces.
Read...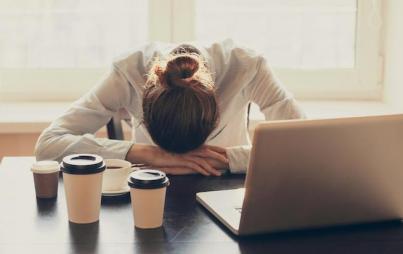 They want to get paid more. Or they want to get promoted. Or they're bored and want a new challenge. In fact, spending more time with family ranked 5th on the survey.
Read...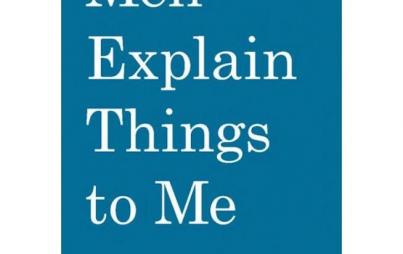 "A necessary read in these fraught times. Starting with the title essay, which went viral and inspired the ever-useful term "mansplaining," Solnit writes powerfully about the ways in which power is wielded in today's society, and brings awareness to the staggering inequalities that we wrestle with on a daily basis."
Read...