Michelle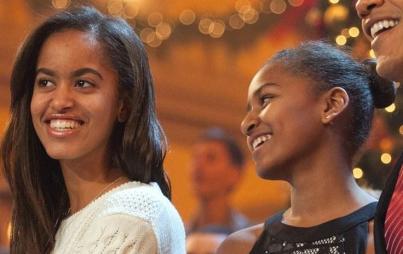 In the wake of GOP aide's Elizabeth Lauten's outburst, we remember ridiculed daughters of administrations past.
Read...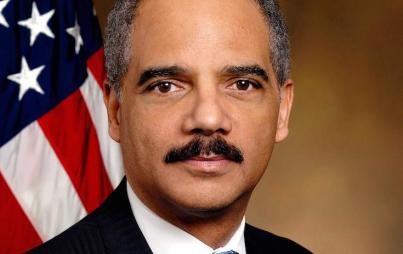 While Holder might be best remembered for the Mexican drug cartel scandal, his words on racial relations in America are the better part of his legacy.
Read...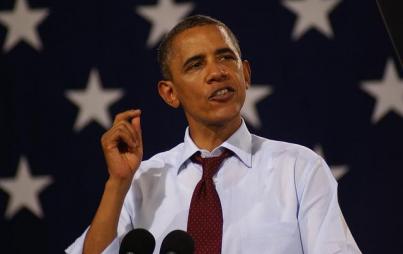 Thanks, video editing, for giving us this shamelessly entertaining rendition of the Iggy Azalea smash. Best cover yet?
Read...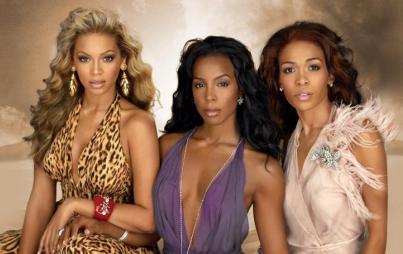 While the new song "Say Yes" is totally Jesus-centric and that's a little weird, the ditty is totally irresistible. Kelly, can you handle this?
Read...