natural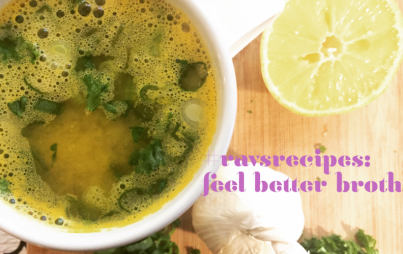 Sick? Don't want to drink a gallon of Nyquil? Try this!
Read...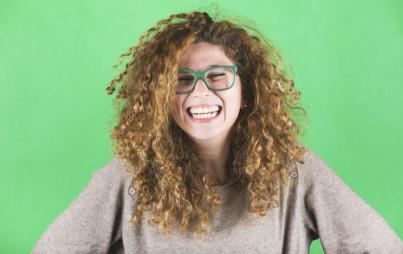 I love my hair curly and I love my hair straight. However, I would be misleading you if I didn't admit that people's positive reaction to my wild curly locks inspired me to keep my hair au naturel.
Read...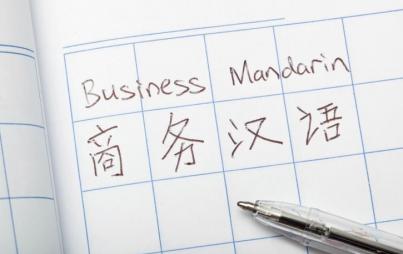 Tu madre es loco! 

If you used Google Translate, you'd know I just insulted your family. 
Read...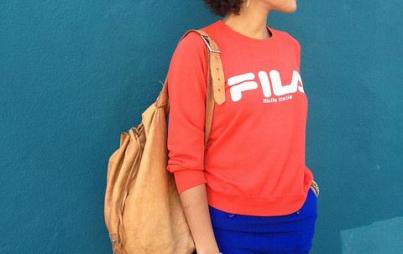 Spotted: Walking home from a happy morning in Oakland, CA
Read...