Neil DeGrasse tyson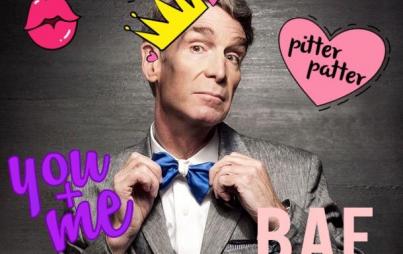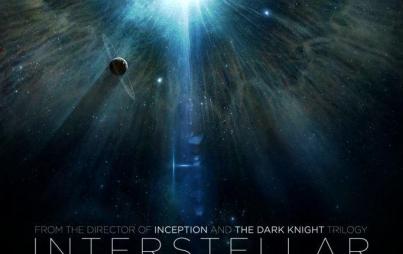 While America and Neil deGrasse Tyson are lauding Interstellar as a scientific and cinematic triumph, I wish I could get my $12.50 back.
Read...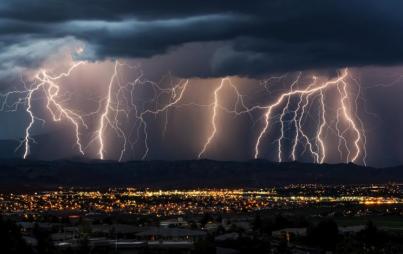 Climate-change deniers often conflate weather with climate—watch Neil Degrasse Tyson explain the difference.
Read...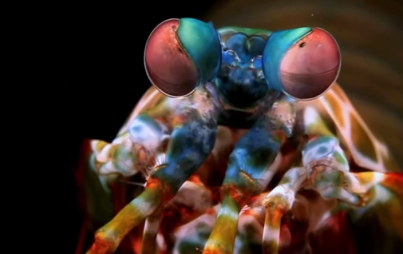 Mantis shrimp always feel like they're on acid. God made them that way. Let's learn about their crazy-ass eyesight shall we?
Read...