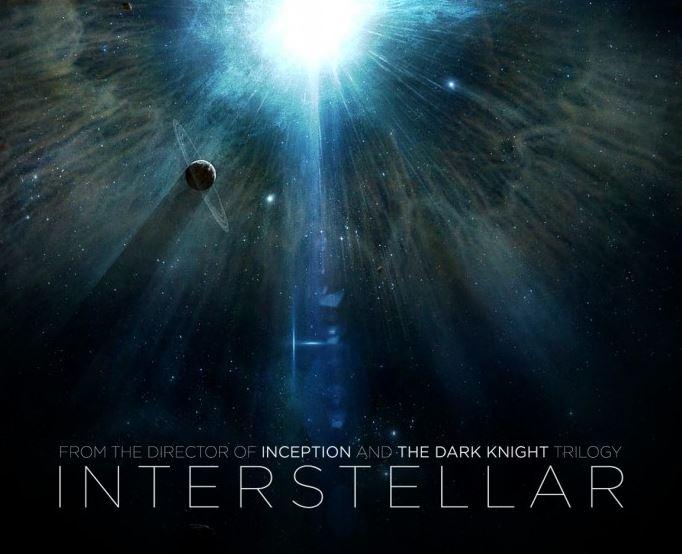 As on many Monday mornings, my co-workers and I were exchanging tales of weekend gallivants when I happened to mention, eyes rolling, that I watched Interstellar last night. Amid my rantings of, "Seriously, I don't even know what the hell I just watched" and "maybe I could use their spaceship to get back those three hours of my precious life" . . . my co-worker Giana announced that she had seen it, too, and thought it was a fine fine film.
Honestly, I was almost nauseous by the film's end, and while my less-than-ideal seats four rows back from the front didn't help matters, it was the script, acting and dubious science that really turned my stomach. As it so happens, my incredulity—and palpable dislike for the film—has landed me decidedly in the minority.
America's favorite scientist—Neil deGrasse Tyson—has given the film, if not resounding praise about its scientific merit, something pretty damn close. In addition to tweeting his head off about it—pointing out that one of the executive producers of the film, Kip Thorn, is in fact a professor of physics at Cal Tech—he insists much of the albeit-theoretical science (this is science fiction, after all) is extremely well-rendered.