Open Relationship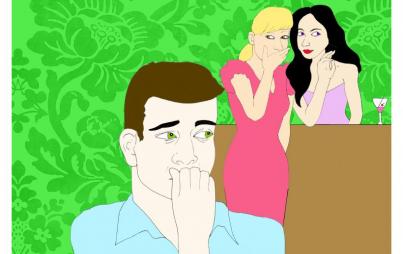 I respect her desire to want it but I don't, and I have made it clear that I don't want a threesome with another girl or guy.
Read...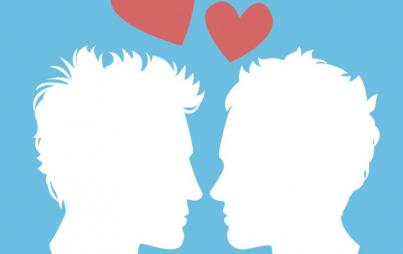 Researchers at the University of Chicago are touting a new study that may prove an age-old myth.
Read...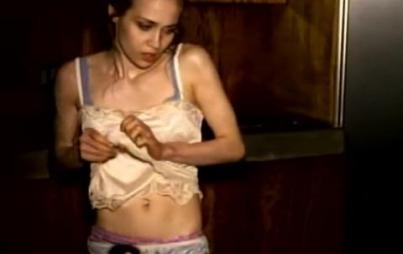 Time after time, pop stars push the boundaries of sexuality to sell music. Back in 1997, crooner Fiona Apple got in hot water with her "Criminal" video. Does the scandalous hype hold true today?
Read...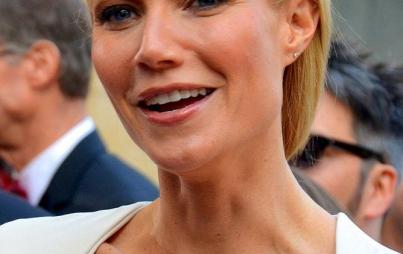 Tabs feed so many myths about consensual non-monogamy, it's hard to keep them straight.
Read...