post traumatic stress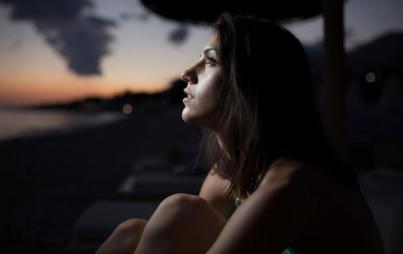 I grew up knowing my family always had its very own black cloud. Like a backyard pet that comes and goes when it pleases, a room locked but filled with things we weren't allowed to look at or set free. And it was all passed down to me like some broken heirloom — my ancestor's weaknesses and fears, swirled into DNA's mad ritual. Does the body sometimes take into itself — take from its creators — what it cannot heal from? Sometimes, yes.
Read...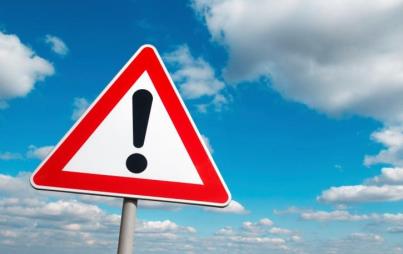 Is flagging potentially offensive material taking the PC movement too far?
Read...