Pulse Orlando Shooting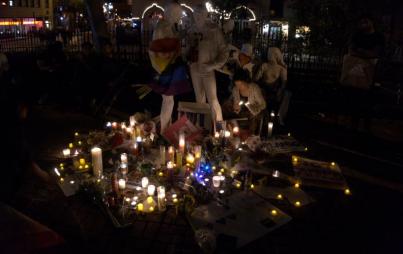 To worship all that is masculine often means to frame oneself in opposition to those in the LGBT community. The attitudes and values of that community do make room for the masculine, but predominantly veer toward the gentle, the soft, the empathetic, the sunny, the good-humored, the multicolored, and the spirited.
Read...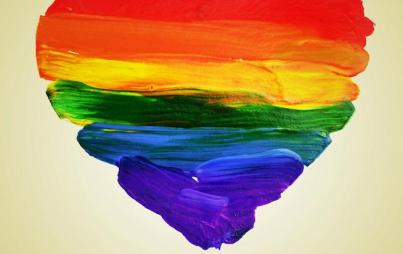 After The Attacks In Orlando, Here Is How You Can Actually Help
Read...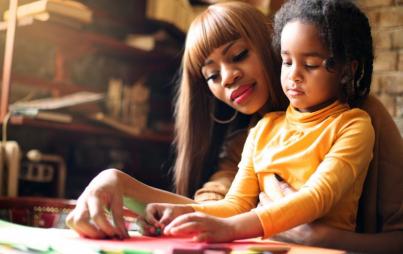 When we are left to make sense of the senseless, how do we help our children navigate the same waters we tread? When the fear of the unknown incapacitates us, how can we help them to be less afraid? How can we help them to go on, even when we don't want to? Especially when we don't want to.
Read...