racial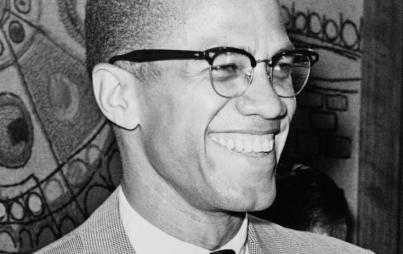 Malcolm X left this world with compassion, as well as a desire for equality and peace between folks of all ethnicities.
Read...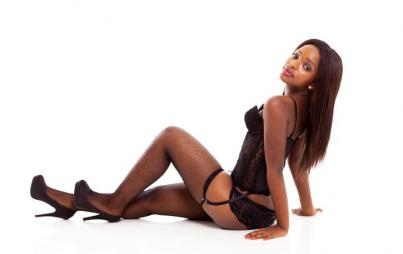 Fetishizing women of color isn't a compliment. It's just another form of objectification.
Read...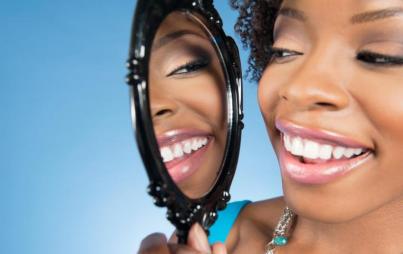 The idea of "fairest of them all" impacts women of color in many different ways.
Read...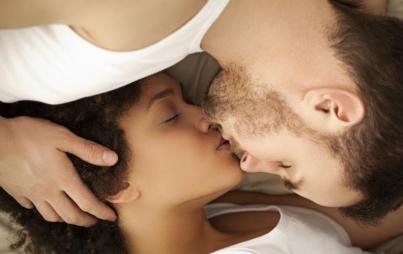 Even in today's progressive era, why do so many people prefer same race relationships...and should it even matter?
Read...