rats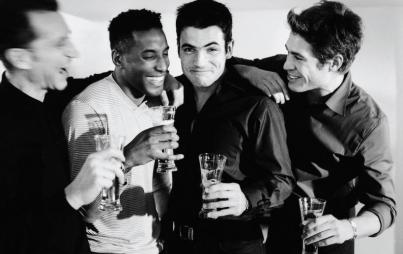 You may have heard the term "bromance" and tried to wash your ears out with bleach (bad idea). Sadly, scientist types heard the word too.
Read...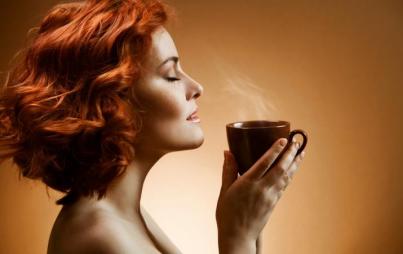 Happy #NationalCoffeeDay! Now celebrate with something tall, dark and hot. Sip, sip.
Read...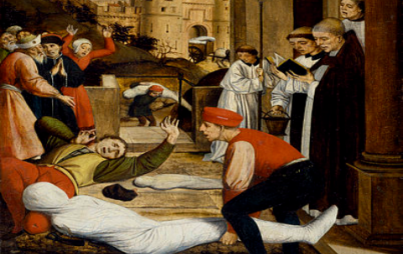 Recent analysis of Black Death victims from the 14th century provides new insight into the worst disease pandemic in Europe's history.
Read...