reading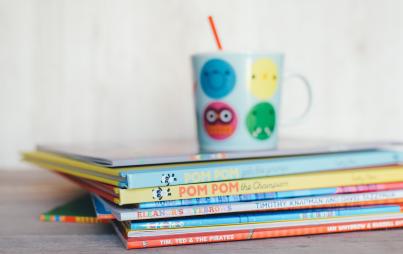 Eight clever and creative ideas for making reading time as fascinating as screen time.
Read...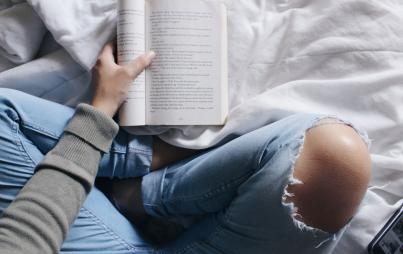 "Can you read your way out of hell?" I'd written this in messy letters... as though writing the words could render some magic spell. 
Read...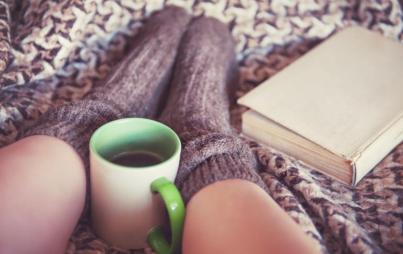 Reading in bed together, while it might not be a major milestone — like marriage or having children — truly is a significant event in a relationship.
Read...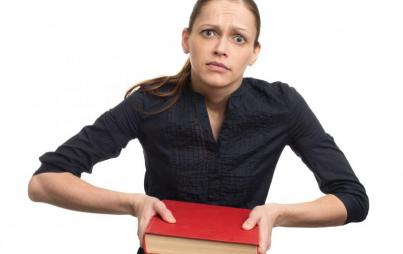 Just don't do it. In fact, reading this is in direct opposition to the titular admonition above.
Read...