#RealRavishly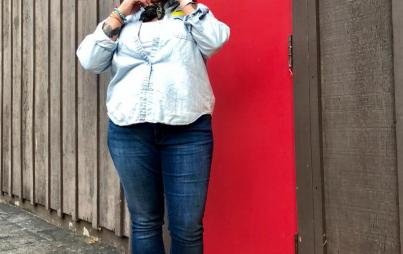 I'm still in second grade with my daughter and here's what I've learned. The only thing more powerful than your pain is knowing that someone sees you in it.
Read...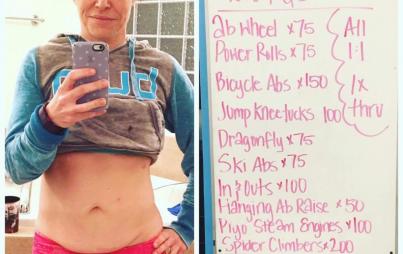 As a celebration of the Ravishly community, we welcome you to #RavsReaders, a weekly feature where we'll spotlight one of our beloved readers.
Read...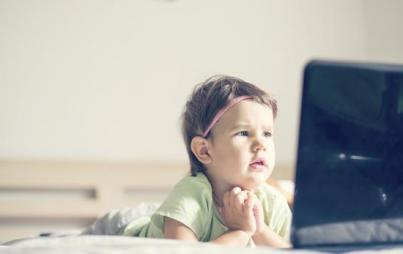 Before you had kids you were all, "I am going to be SUCH a good parent. I am never going to do what my parents did. Never. TV destroys the developing brain. There will be none of that nonsense."
Read...