religious freedom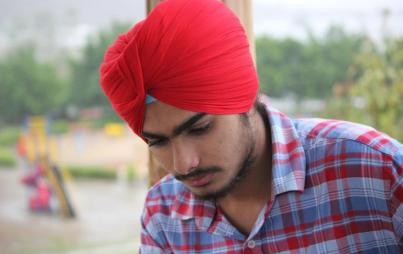 Choosing between your country and faith isn't easy.
Read...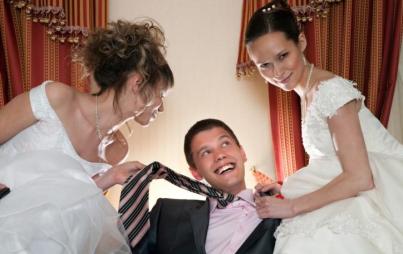 In the Supreme Court case Obergefell vs. Hodges (aka, the gay marriage trial), we expected to hear some crazy things.
Read...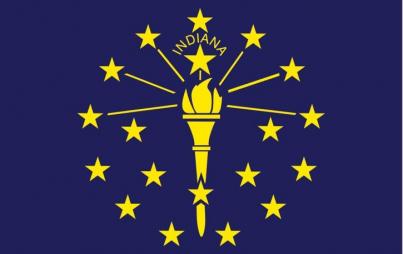 Here's a job I definitely wouldn't want: PR fixer in Indiana, aka the former Hoosier State now known as That Horrifying Hellhole Of LGBTQ Hate.
Read...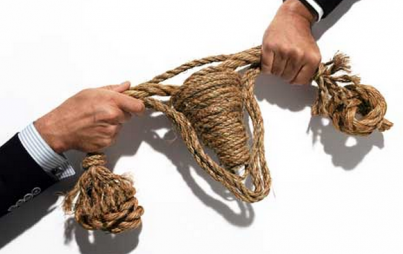 Missouri State Representative Paul Joseph Wieland is suing to prevent his own daughters from receiving access to birth control. Le sigh.
Read...