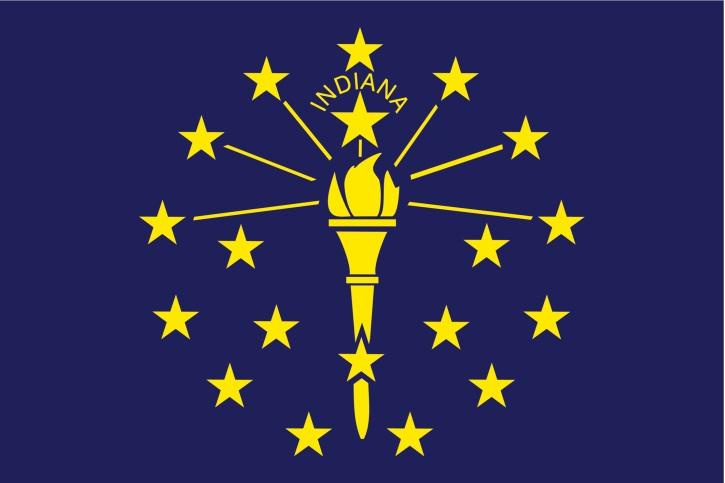 Here's a job I definitely wouldn't want: PR fixer in Indiana, aka the former Hoosier State now known as That Horrifying Hellhole Of LGBTQ Hate. In the wake of governor Mike Pence's "religious freedom" bill sanctioning LGBTQ discrimination, the Indiana Economic Development Corporation (IEDC) has decided to fight back against its unfortunate new reputation by retaining the firm Porter Novelli to brand the state "as a welcoming place to live, visit and do business." (Except, you know, if you're gay.)
"Now more than ever, we want to remind the world that Hoosiers welcome everyone and that Indiana is a great place for individuals, entrepreneurs and businesses to reach their full potential," said IEDC leader Victor Smith, neglecting to mention that it's not a great place if you're gay.
Indiana is, no doubt, a lovely place in many ways. And I acknowledge that plenty of people in the state are as appalled by Pence's move as outsiders, and shouldn't suffer because they have a shitty governor.
But it's going to take a hell of a lot more than some PR magic to shine the turd that is Pence's bill. In the end, this PR hire illustrates a sad fact: by condoning nasty bigotry, Pence has hurt not only the LGBTQ community, but his own supposedly beloved home state, which has been facing significant fallout as a result of his decision.
Hey, here's an idea to change the state's reputation: STOP DISCRIMINATING AGAINST GAY PEOPLE.
See, easy!