respectability politics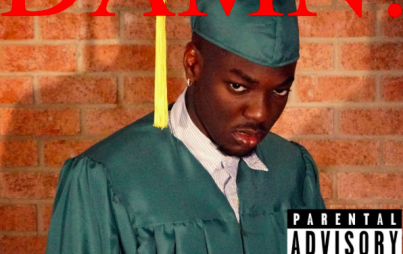 These proud black millennials have discovered how to celebrate their excellence by infusing pride and culture into their academic achievements.
Read...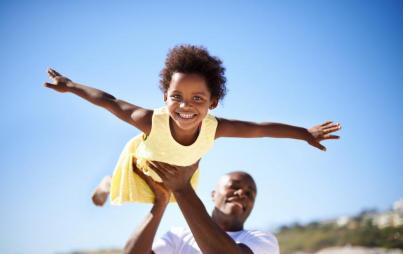 No black man, woman, or gender non-conforming person is safe from the terrorism of police brutality and racist white people's actions against us, let alone our most vulnerable citizens, our children.
Read...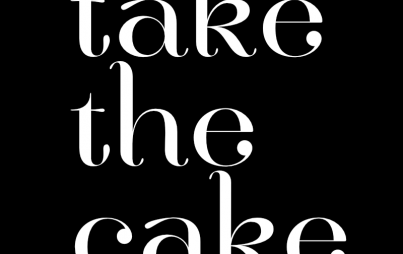 I understand the connections between the violence that leads to police shootings and the violence that leads people to starve themselves. I know with complete certainty that diet culture is a manifestation of the state's expectation of assimilation and of social control, both of which are manifestations of institutional violence.
Read...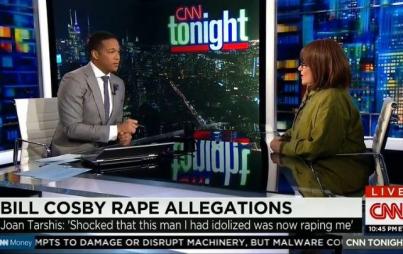 The CNN reporter's needling of a woman who says Bill Cosby assaulted her illustrates a much larger, and deeply troubling, issue.
Read...