respectful of women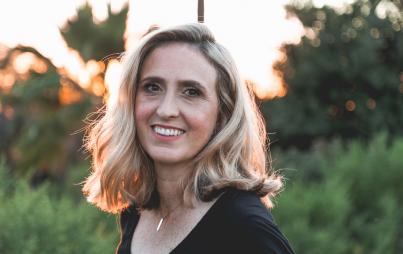 When I was four months pregnant, I told my two daughters — then ages nine and six — that they were going to have a new sibling. I asked if they wanted to know the baby's gender. My older daughter shouted, "It must be a little brother because I already have the best sister in the world!"
While years later she would deny the latter part of the proclamation (loudly and with many door slams), she was correct in her prediction. Our family was getting a baby boy.  
What we didn't know is that this little bundle of joy was going to rule the land.
Although the girls in our home outnumbered the boys, we surrendered our power to him the minute he was born without hesitation. 
Read...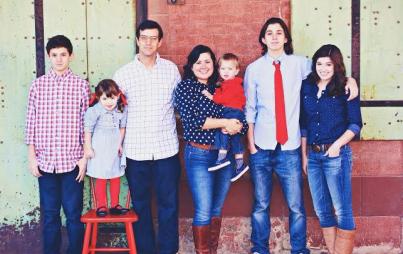 Misogyny is pervasive. And my three boys are living it all.
Read...